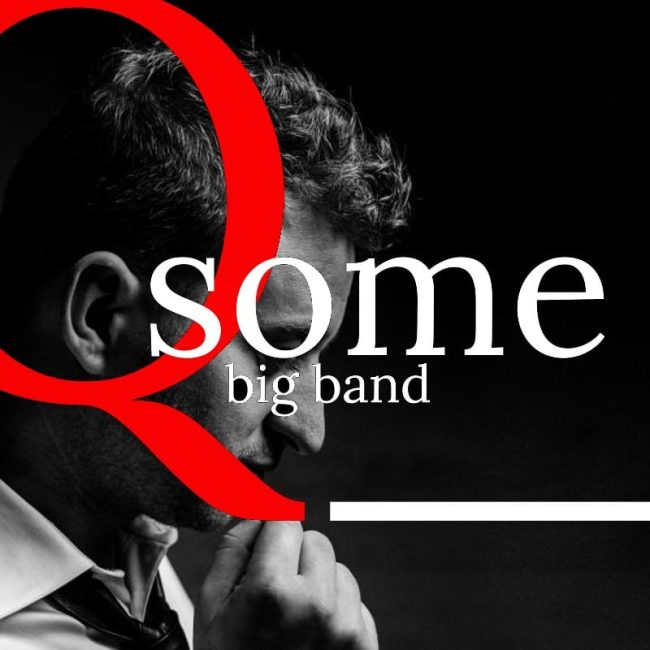 Coming Soon: Q-Some Keith
Keith Canvas is an exceptionally talented singer and pianist from Mechelen, Belgium. He composes sophisticated poppy jazz that immediately reminds you of Jamie Cullum or Stevie Wonder. He was trained as a singer by David Linx, but in addition he is a great talent at the piano. He combines both in a spontaneous, free-spirited and lyrical improvisational style.
Q-Some Big Band is a place for development and encounter where the newest generation of (jazz) composers and musicians meet and challenge each other. It is a platform to explore the possibilities within the genre and bring a new, contemporary wind to the big band landscape. With their constantly innovative programs and unexpected musical collaborations, this orchestra crosses boundaries, where the passion for the craft, the warmth within the band and, above all, the bigger dreams are clearly audible.
In the bosom of Q-Some Big Band has emerged the Q-Some Composer Hub, an international collective of 5 young composers. These have arranged a complete set of Keith's repertoire for the occasion. The result is one dazzling show with 18 musicians on stage.